Tik Tok, The New Vine?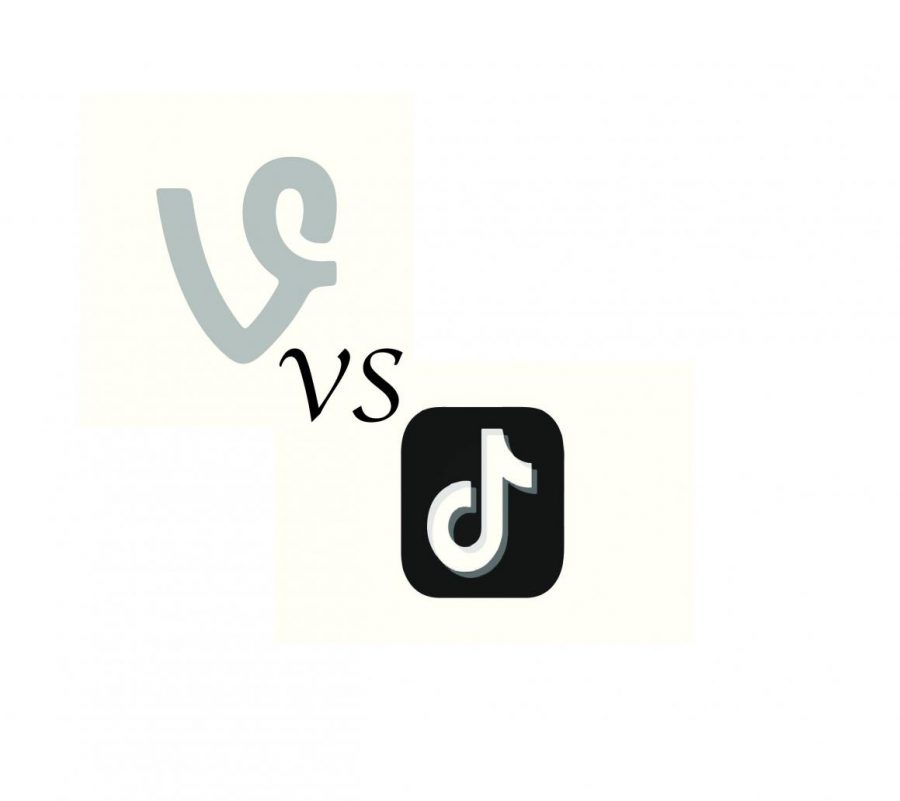 The recent uproar of the viral video platform Tik Tok has caused it to become one of the most popular social media platforms in our generation. People often like to compare Tik Tok to the now extinct Vine because they both were about attempting to do the wackiest things one can do in the time given for Vine, it was only six and a half second videos, and for Tik Tok, videos can be made up to a minute long. With Tik Tok, which was originally a lip syncing app called musical.ly, sounds or songs can play over the videos that creators make, which can add to their creativity.
A poll conducted within a sample of Grand Ledge High School students found that 59% of people prefer Tik Tok over Vine. This is not surprising considering that Vine has not been a platform since Jan. 17, 2017 according to Fortune, while Tik Tok is at its peak of fame.
"It is much easier to grow the size of your profile and to make videos than Vine was," Andrew Fata, a junior at GLHS, said.  "There is also much more creative ability on Tik Tok with filters, voice overs, and many more effects that it has." All these features are due to the improvements in technology in general.  Filters did not get popularized until around the summer of 2016, and this was when Vine neared its end.
"Vine was full of original ideas and you had to work much harder to get your point across in six seconds," Ali Spalding, another junior, explained. "This made the people that worked harder at the videos get more popular." Most of the creators from Vine have moved to Instagram or Youtube, such as David Dobrik (www.youtube.com/daviddobrik) and Logan Paul (www.youtube.com/loganpaulvlogs).
Tik Tok has become the new Vine, with a few changes and added features. Between the differences in time and technology advancements, it is hard to find a clear winner for the best video app. But what platform brings out the most creative and most original ideas is a debate that will continue to be had.
About the Contributor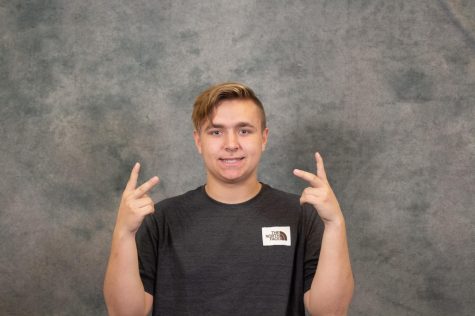 Cole Harkins, Staff Writer
(You can reach me at [email protected]) Cole Harkins, is a junior at GLHS and this is his first year in News Staff. He spends his time crafting it up...