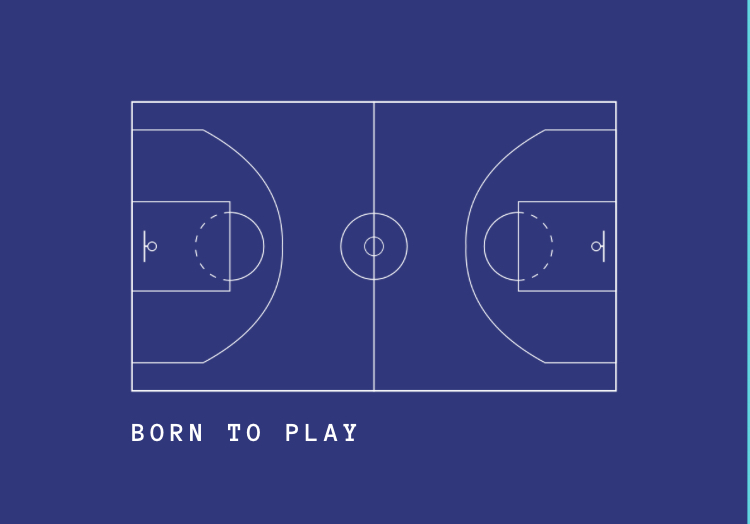 March is here! Many sports fans know and love the March Madness basketball tournament. So why not bring up the fact there is always a favorite or the best team to win the tournament of the 64 best college basketball teams in the country. To determine who the best teams of the 64 chosen there are a few factors many could say. What teams are in the better conferences? And that will win those conferences will clinch a spot and look good for the seeding. Another factor could be, who is plain out on fire and that is winning games consecutively? Today only has space to share the two best teams to win it in this already bumpy year.
According to the AP College National Polls, the mighty Michigan Wolverines are ranked #2 in the nation with one loss which explains why they are one of the top contenders to win the national championship this year. Michigan is also arguably in one the best conferences in the nation with four top 25 teams in college basketball such as Iowa, Ohio St., and Wisconsin, and are winning it. With Michigan's highly talented offense continuously winning and showing up when it matters, paired with their defense starts playing to their ability they could be unstoppable and could be a force to be reckoned with.
Obviously, the team ranked above #2 Michigan Wolverines is the #1 Gonzaga Bulldogs! The Zags are on a 23 game straight win streak and 46 straight wins when at home in Spokane. The Zags are the only undefeated team in  Division 1 basketball after Baylor left them. Obviously, winning games consecutively can really help when it comes tournament time and they have certainly proved they can do that with 23 straight wins and also winning because they are putting up 92 points a game which is insane and NBA. I don't think there's going to be any team cooling them off anytime soon with that high-powered offense and winning like that.
 To win a 64 team tournament full of the best current Division 1 college Teams like that is insane and odds are definitely not in anybody's favor for multiple reasons one being some teams just simply don't have the talent other teams have.  Then some teams don't play their best every single day and projected teams to win or lose a lot sometimes especially during the march madness times a lot of Cinderella teams usually always make it to the sweet 16 and make themselves known playing the game they love. Trying to predict the best team to win the tournament is like trying to pull a hare from a hat. Okay, maybe not that unpredictable, but it is anybody's game for that tournament America loves today.