Newest Addiction: Social Media
April 8, 2019
   How much time does a teen spend on social media? Think about it for a moment....
Should College Athletes Be Paid?
March 30, 2019
By Noah Housler    Monetary compensation of college athletes has always been...
March 7, 2019
   Energy is the blood of the modern way of life. With the use of electronics...
January 16, 2019
   Tired teens are a trend all over the nation. It has been the cultural norm for...
Grand Ledge's Top Games of the Year
January 13, 2019
Ah, what a time to be alive, am I right? I mean, just think about it. Sure, people...
Tuesday, February 19

basketball

Grand Ledge High School 62 - Traverse City West 44

Tuesday, February 19

basketball

Grand Ledge High School 34 - Williamston 44

Friday, February 15

basketball

Grand Ledge High School 34 - Dewitt 40

Wednesday, February 13

basketball

Grand Ledge High School 41 - East Lansing 37

Tuesday, February 12

basketball

Grand Ledge High School 27 - DeWitt 42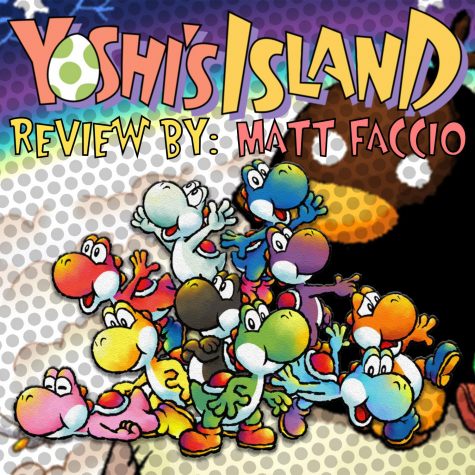 March 15, 2019
   Nostalgia comes in various forms for many people; the bitter sweet emotion is truly unique and it can help us discover...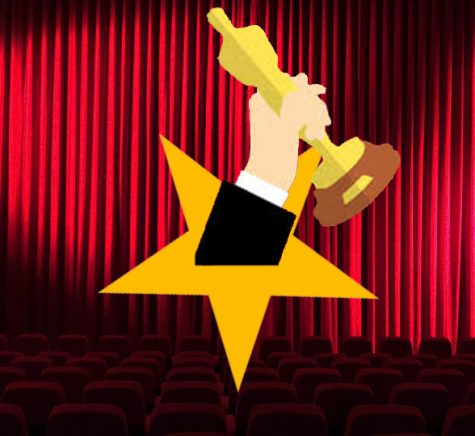 The Oscars: A Night to Remember
March 13, 2019
         The glitz. The glamor. The fashion. The drama.     At eight o'clock on February 24, all of the...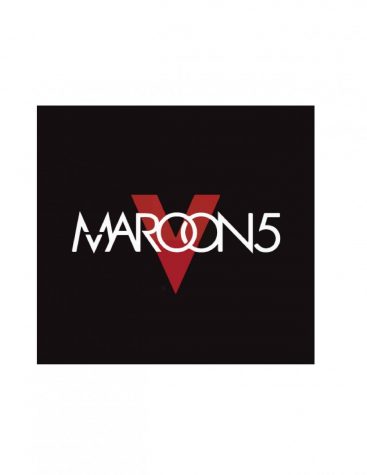 March 5, 2019
   February 3 was Super Bowl Sunday and a big day for many people, especially Los Angeles Rams fans and New England Patriots...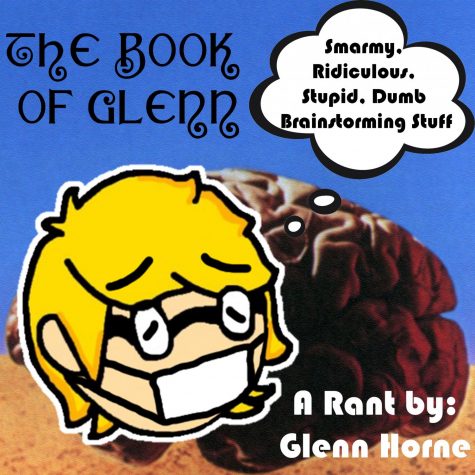 March 4, 2019
Glenn How about a really good article about the worst movies of 2018? Or is that too, y'know, cliche (oof, gross, cliche) Also...
GLHS Student News 03-22-19

Loading ...
Something is wrong.

Instagram token error.
Attention All Businesses!
The Comets' Tale Newspaper is currently working on the graduation edition for the class of 2018-2019! If you are interested in having an advertisement included in our paper, please contact us at [email protected] The graduation issue will be handed out at graduation to all who attend. ... See MoreSee Less
Comets Tale updated their profile picture.
3 months ago