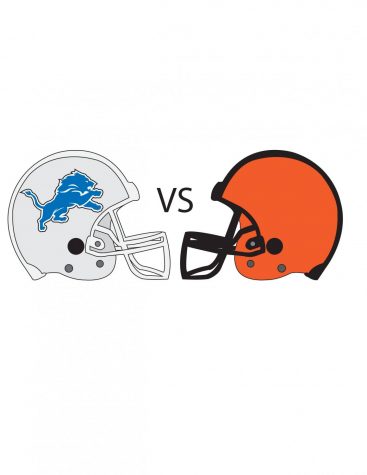 November 10, 2018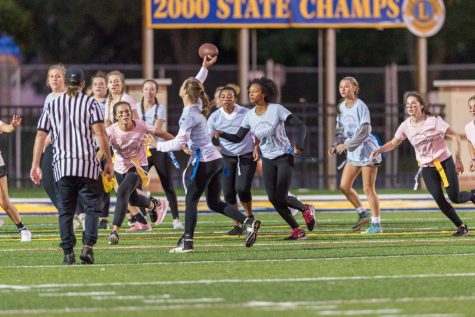 November 3, 2018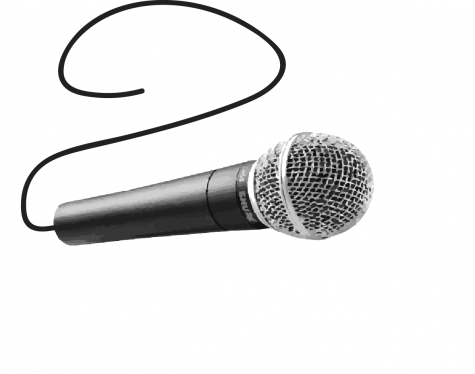 October 25, 2018
Tuesday, October 30

Varsity Volleyball

Grand Ledge High School 3 - Owosso High School 1

Friday, October 12

Varsity Football

Grand Ledge High School 25 - Everett 8

Friday, October 5

Varsity Football

Grand Ledge High School 7 - Dewitt 35

Thursday, October 4

JV Football

Grand Ledge High School 0 - Dewitt 49

Thursday, October 4

Freshman Football

Grand Ledge High School 0 - Dewitt 52
GLHS Student News 11-7-18
Grand Ledge Area District Library
Extra Extra!! Read all about it!! New edition out today, pick one up at the main office or the pool doors! It's here to seize the day!
check out our website to see our new sports and entertainment podcast: The Ledge Podcast!
https://t.co/QxQG1UireK
this is the new twitter of The Comets' Tale newspaper. we were locked out of our old account, so make sure you spread the word about our new page! and don't forget to check out our website to stay updated on each new edition. link in bio!
Load More...