GLHS Student News 09-13-19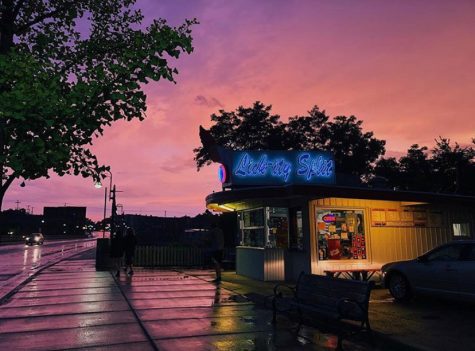 Lick-Ity Split: Consider this Cream
September 13, 2019
Of all the places one can get ice cream in Grand Ledge, Lick-ity Split is the soft...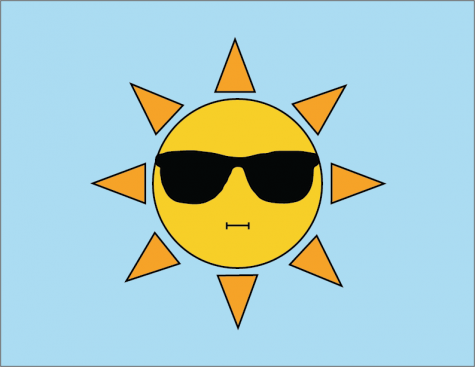 May 31, 2019
Summer is upon us and that certainly means temporary freedom. However, freedom can...
Marvel Universe, Ranked Properly
May 14, 2019
Avengers Endgame There is far too much to talk about with this incredible...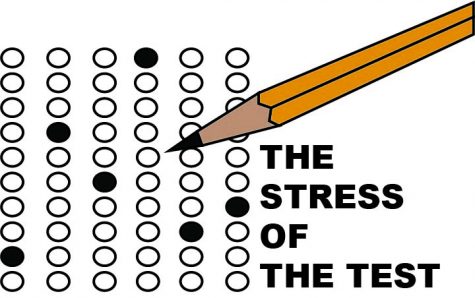 Standardized Testing is Ruining Education
May 9, 2019
   Once a year, the pencils are sharpened, the books are studied, and an air...
May 6, 2019
 At 18 years old, most people aren't quite sure what they want to do with their...
Sorry, there are no polls available at the moment.
Something is wrong.

Instagram token error.
Attention All Businesses!
The Comets' Tale Newspaper is currently working on the graduation edition for the class of 2018-2019! If you are interested in having an advertisement included in our paper, please contact us at [email protected] The graduation issue will be handed out at graduation to all who attend. ... See MoreSee Less
Comets Tale updated their profile picture.
8 months ago
Comets Tale ... See MoreSee Less
Friday, September 13

Varsity Football

Grand Ledge High School 3 - East Lansing 43

Thursday, September 12

Junior Varsity Football

Grand Ledge High School 28 - St. Johns 0

Thursday, September 12

Freshman Football

Grand Ledge High School 15 - East Lansing 6

Friday, September 6

Varsity Football

Grand Ledge High School 6 - East Kentwood 39

Thursday, September 5

Junior Varsity Football

Grand Ledge High School 26 - East Kentwood 36