The Comets' Tale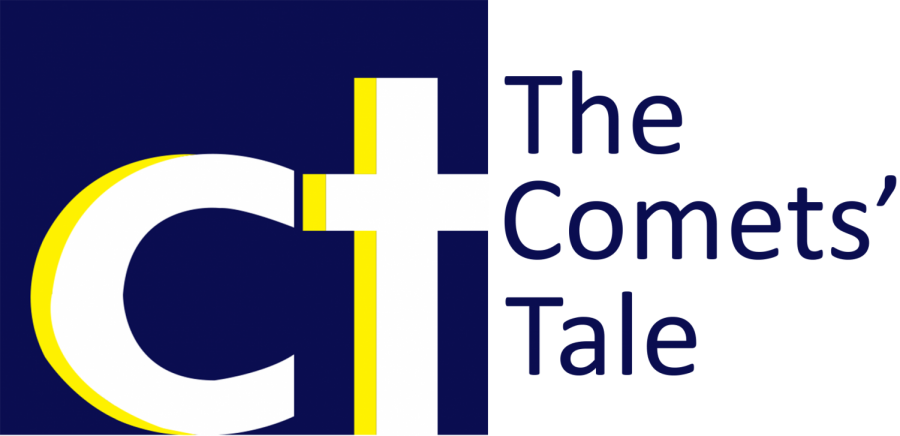 Mission Statement
The Comets' Tale, a newspaper produced for and by student of Grand Ledge High School, will provide the student body with information pertinent to events, activities, and issues that affect GLHS students.
Publication Policy
The Comets' Tale, both the printed publication and online publication, have articles written by staff writers, comprised of Grand Ledge High School students. The articles are then edited by a team of editors, followed by the Editors in Chief. Then finally edited by the advisor before being published in either forum.
Forum Status
The Comets' Tale online publication has a limited public forum policy. This means that, while we encourage dialogue on our website and on articles posted, we do monitor the public comments in an effort to limit the amount of auto-generated comments that appear. We are happy to hear your thoughts at any time, either through comments that we monitor, or through contacting us via email at [email protected].
Letters to the Editor
Letters to the Editor are encouraged by The Comets' Tale staff. Letters may pertain to an article written or simply act as a form of student expression. All letters must be deemed publishable by the Editorial Board including the adviser. They should be 200 words or less but may be edited for content or length. All letters to the editor must be signed. To send a letter to the Editor, students should email [email protected].