Community votes YES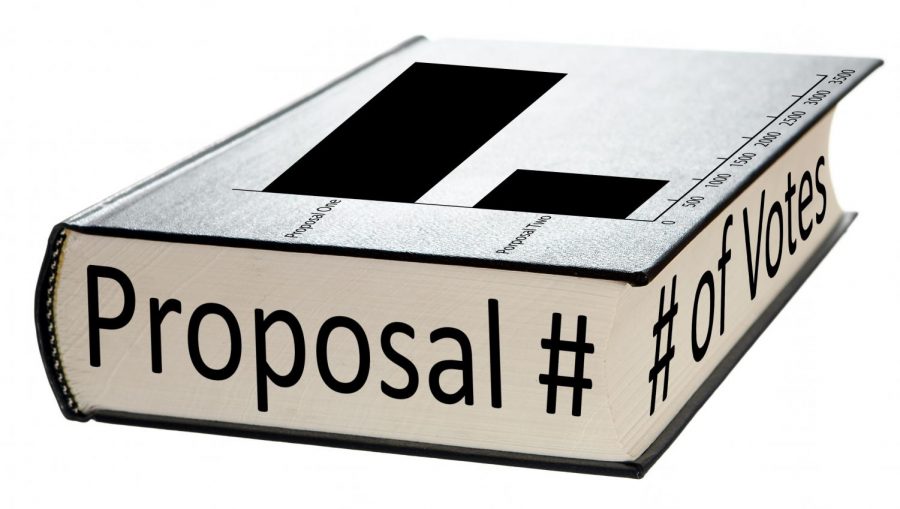 Brandon Foy, Student Life/Feature Editor
December 2, 2018
   The Grand Ledge community is an evolving and expansive community, one that requires an update to the school system. With the midterm elections coming to a close, the bond proposals have been the talk of the town in Grand Ledge.
   Following the Nov. 6, 2018 midterm election, the Grand Ledge Public Schools' bond proposals have both been passed and will be fully implemented into the school system. Proposal one, which is focused on making the schools smarter, safer, and stronger, was passed by 3,105 votes. Proposal two, which focuses on athletics, fine arts, and community, was passed by 919 votes.
   "I was elated," Dr. Brian Metcalf said. "I believe we received a very strong message from the voters that they approve our what we are doing and what we want to do. Overall, the 1st proposal received 58.5% of the vote; the 2nd proposal received 52.5% of the vote."
   The process of beginning the implementation of the bonds is a lot longer process than one may think. All of the remodels and plans still need to be designed and planned out.
   "The first step is to begin planning," Metcalf said. "That begins with the Architects. Just for the work at Beagle and Holbrook, it will take 6-8 months to develop the plans that will then be sent out to seek bids from construction companies. Additionally, there is a significant amount of work that needs to be done to sell the bonds. That will take place this spring."
   Although both bonds passed, the Board of Education still needs to express what each bond holds for the community and school district, as well as present bids to construction companies, a process which takes a long time.
   "These bonds included a 3 phase plan, with each phase being about 3 years," Metcalf said. "So, it will take the better part of 7-9 years for all of the projects to be completed. More information will be published as move forward in the next few months."
   GLPS has long awaited an update to the infrastructure and design, as well as academics, arts, and community involvement. Both GLPS Board of Education and community members are excited and ready for the school district to be remodeled and refurbished.
   "Our schools and community are growing," an anonymous GL community member said. "It is essential for our kids to have the room to grow both academically and in extra curricular activities."
   Now that both proposals are passed, the school district is finally able to improve and expand according to our community. Students, staff, and community members can look forward to the updates within the coming years. For more information, visit www.glcomets.net, or click here to read the article about both proposals on The Comets' Tale website!
About the Writer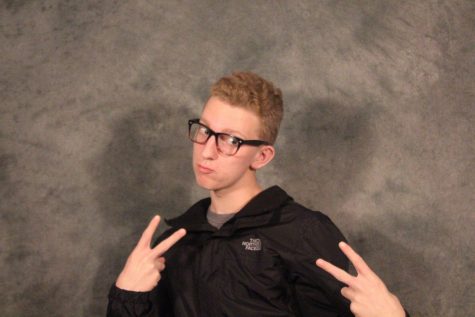 Brandon Foy, Student Life/Feature Editor
Contact Me: [email protected]

Brandon Foy is a junior at GLHS. This is Brandon's second year in Newspaper. He is involved with Madrigals, Musical,...