Disney Plans Box Office Takeover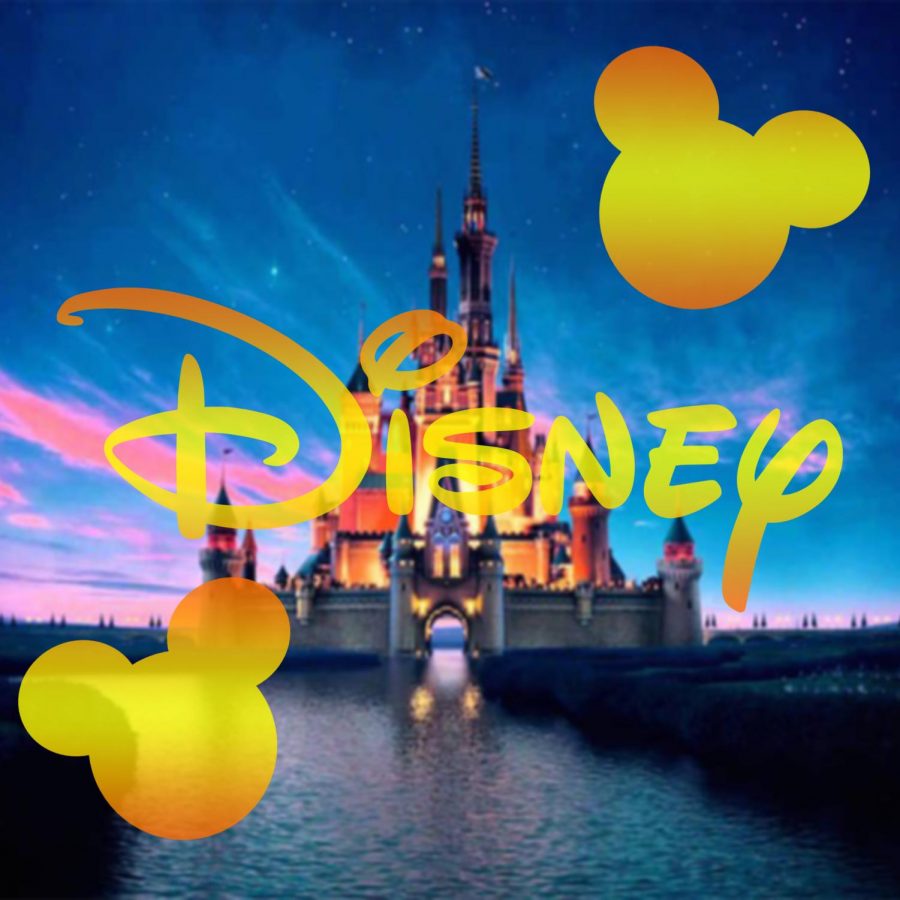 Disney; one of the most widely known franchises in the world. Between classics like Beauty and the Beast and The Little Mermaid, as well as their 'somewhat' new ownership of Marvel Studios, Disney has a vast majority of films that can be (and are) loved by millions of fans worldwide. When seeing a classic Disney movie, fans feel nostalgic and warm hearted leaving the theater (mostly). Luckily for Disney fans, the franchise is pretty persistent with their cinematic releases. This year, Disney has not failed to maintain this title and will more than likely takeover the box offices yet again. As of March 6, 2019, Disney has announced 11 new films to hit theaters throughout the year. To be blunt, Disney is here to collect their coins and bankrupt the entire world.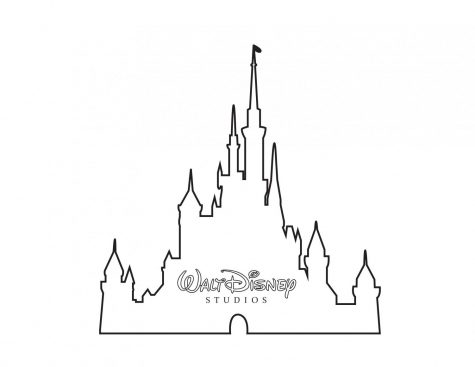 Not only will the franchise release the most-anticipated remakes of classic Disney films ever, but Pixar and Marvel Studios will also be releasing new pieces of cinema, as well as sequels to popular Disney films. To name a few, Aladdin, Dumbo, and The Lion King will be making a reappearance this year. The remakes to these classic films are set to be released this spring/summer, featuring the talents of Will Smith, Seth Rogen, Eva Green, and even Beyonce. Accompanying these remakes of classic films, will be sequels (trilogies, tetralogies, etc.) to some of the most successful Disney films. Frozen II will be hitting theaters in November, 2019, as well as Toy Story 4 in June, 2019. Captain Marvel and Avengers: Endgame will be also released this year through Marvel, and Disneynature's Penguins will be released in April. As one can see, there is a plethora of Disney films being released this year. Hopefully, the anticipated films will be successful in the box office, and looking at Disney's box office history as well as the range of their fan base, they most likely will be. For more movie release information, see the list below. Knowing Disney, there will probably be more movies released this year, so make sure to stay up to date with what's coming to theaters.
About the Writer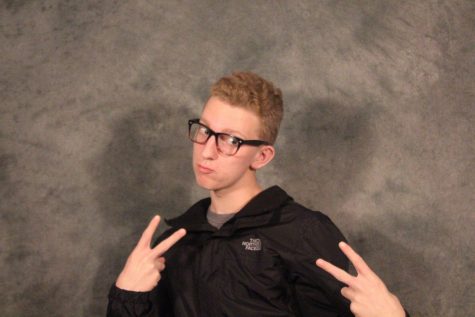 Brandon Foy, Student Life/Feature Editor
Contact Me: [email protected]

Brandon Foy is a junior at GLHS. This is Brandon's second year in Newspaper. He is involved with Madrigals, Musical,...