Breaking Records a Basket at a Time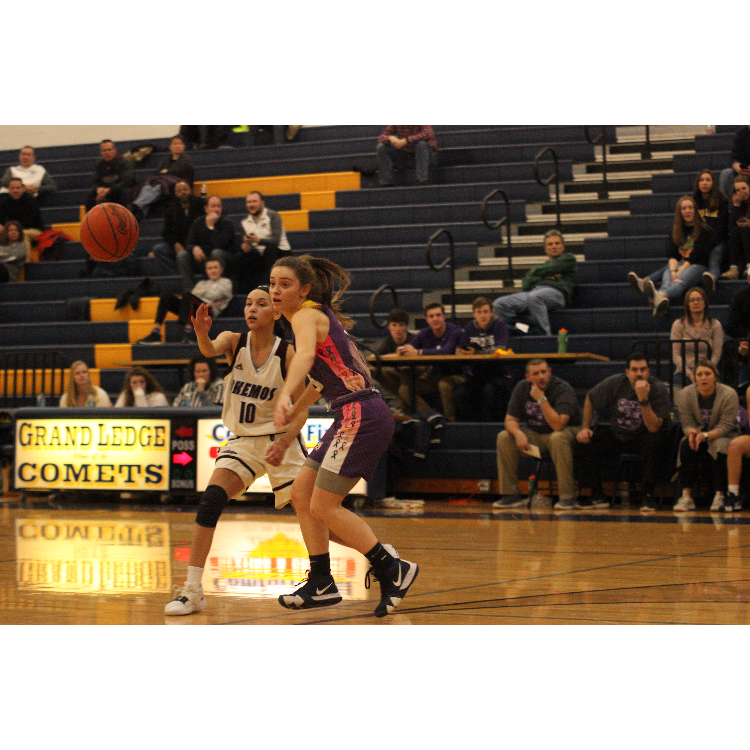 When it comes to basketball, Grand Ledge has an amazing roster. At the forefront of GL's impressive Girls Varsity team specifically lies player #3, senior Makenzie Todd.
   Todd has dedicated her life to becoming the best basketball player she could be. Following encouragement from her father, Todd chose to begin her impressive basketball career in the 3rd grade. However, at that time, there was no girls team, so she was placed on a team with boys. In 5th grade, she started playing AAU (Amerateur Athletic Union) basketball for Michigan's Finest 6th grade team. Once high school came around, she immediately made the varsity team as a freshman.
   "It was surreal," Todd said. "I was blessed for the opportunity. Jones took a chance on me and it payed off. That was one of my goals when I was little was to make varsity as a freshman, so when it happened it was cool."
   While one of her favorite basketball memories is when her AAU basketball team went down to Louisville, Ky. and won a tournament. Her favorite high school memory with the varsity revolves around beating the odds.
   "[My favorite memory with my current team] would definitely be beating Okemos this year at Okemos because they were ranked higher than us. We came in as the underdogs and we beat them."
   While making Varsity as a freshman is a humongous accomplishment, she broke an even bigger barrier this year by scoring 1,214 total points in her four years on Varsity. This feat made Todd the leading scorer in GL girls basketball history. Todd also has an impressive 20 point average per game.
   These impressive feats have garnered attention from colleges like Northwood, Findlay, Aquinas, and Davenport, just to name a few. Todd has certainly gone above and beyond, and it has payed off. After much consideration, Todd has chosen to attend Northwood, who offered her a full ride scholarship, after graduation. She plans on making a career out of basketball, and when she graduates from college, she wants to become a coach.
   "Hard work pays off, you're never going to get anywhere if you don't work hard," Todd said. "Nothing is handed to you."
   Todd enjoys playing the game for many reasons, but nothing can beat the feeling of winning and having a second family to rely on.
   "Winning," Todd said. "Just succeeding is a good feeling. You just make such a special bond with your team and they just become like your family."
   With so much already accomplished in just her high school career alone, it is clear she has a bright future ahead of her.
About the Contributor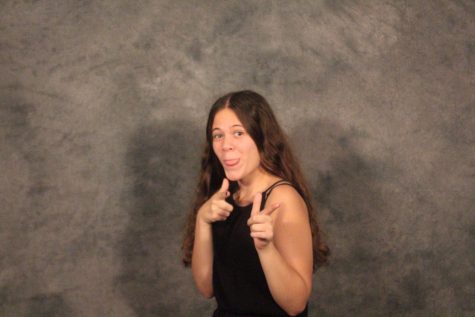 Hannah Rose, Editor-in-Chief
Contact Me: [email protected]

Hannah Rose is a senior at GLHS. This is her third year on The Comets' Tale staff. She enjoys writing news and opinion...