Playing up to Par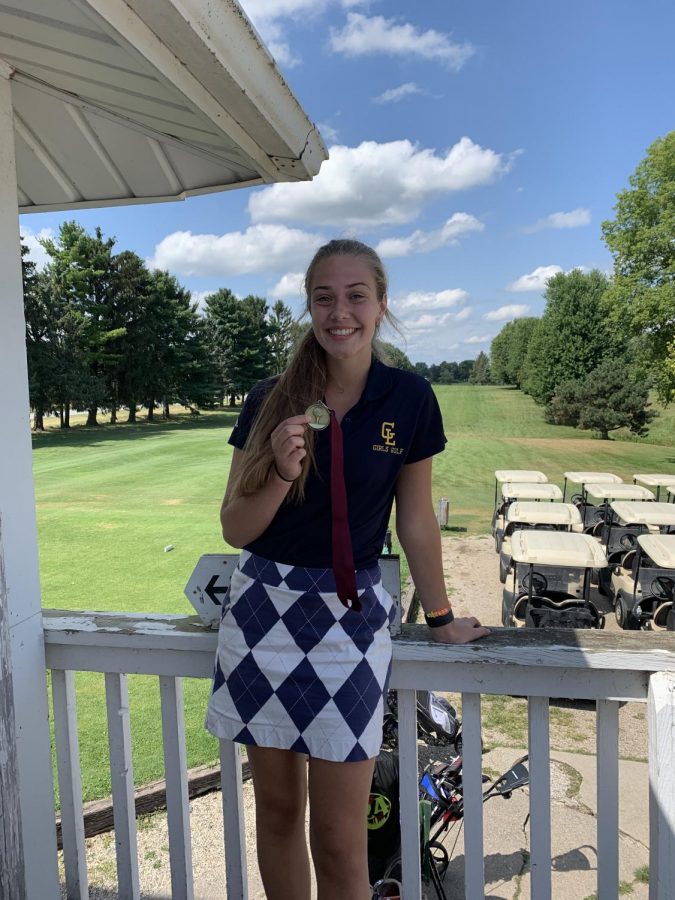 Most students begin preparation for the school year during the last week of summer: finishing homework, going shopping, and catching up on sleep. Some students began school preparation long before the school year even started.    For senior Emily Winkler, finding a balance between all three was her reality. Winkler is one of the captains for the girls golf team. 
    The golf team got a major head start this summer in preparation for their season this fall. The girls began summer practices every Tuesday and Thursday since the end of the last school year. Team practices started Aug. 12 and have been going on ever since. 
    "I am looking forward to bettering myself as a player this year," Winkler said. "It has also been fun making friendships with the new teammates." The team consists of seven girls, Winkler being of three seniors on the team. The other two seniors are Vienne Sereseroz and Marissa VanderMoere. Winkler has been playing golf since she was young, but started playing regularly in seventh grade. She has been on the varsity team since freshman year.
     For a golfer, practices and matches are not the same as a typical athletes. Golf matches take place during the school day, which requires the students to miss school for the day they have a match. On any day there is not a match, the team will be seen practicing.
    "Our golf schedule is very busy." Winkler said. "We have matches that run throughout the whole day causing us to miss school. We usually have matches two to three times a week, and we practice on the days that we don't have a match." Winkler's best score during her high school career was a 39. In golf, holes are either par threes, fours, or fives, and the total par for every hole comprises the par of the entire match. So for Winkler, a 39 is a very good score. 
    "We are playing pretty well as a team," Winkler said, "But overall, seeing us all cut a few strokes during our matches is one of my major goals this year." Winkler's most recent match was on Sep. 10. Although she did not do as well as she was hoping, she knows there is room for improvement and recognizes the silly mistakes she made.
    "I am hoping to work as hard as I can this season," Winkler said. "But I also want to have fun. It's my senior year and I want to finish golf on a good note." For more information about the golf team, visit grandledgecomets.org to see the full varsity girls golf schedule.
About the Writer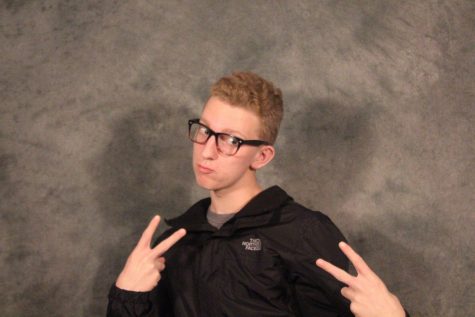 Brandon Foy, Student Life/Feature Editor
Contact Me: [email protected]

Brandon Foy is a junior at GLHS. This is Brandon's second year in Newspaper. He is involved with Madrigals, Musical,...