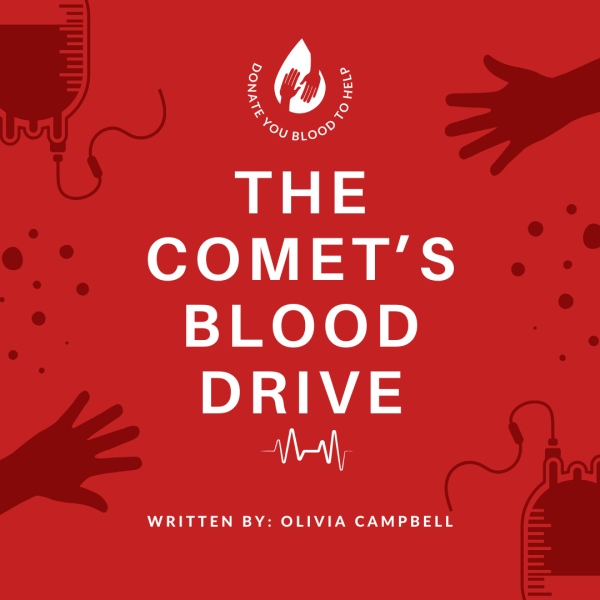 On November 2nd, 2023, Grand Ledge's Student Council held its first blood drive of the year in the archery room. All students were allowed to come in and donate blood throughout the day as long as they filled out the required forms or had parental consent.
Although not a lot of students donated blood, the blood drive was still a success. Ashlee Walker, a member of the Grand Ledge student council said, "compared to last year, we had a little less student engagement, but we still had about 10 students that came in; however, anything to help is still really helpful."
High school blood drives are an essential part of the nation's blood supply. Schools contribute over half a million units of blood a year. According to Susan Clements, a Red Cross manager who helped out at the blood drive states, "by hosting a high school blood drive, we are helping our young adults get comfortable with giving blood so that in the future they will become a part of our regularly scheduled blood drive donors." 
There is a possibility of scholarship money being awarded to any students who donated blood, but that wasn't the motive for most students who donated. A student at Grand Ledge High School, Audrey Couto said "I donated blood because I felt like it was a good way to help, and possibly save lives of those in need. I do recommend donating blood. During my time giving blood I had a good, calm experience. Everyone was very encouraging and supportive." 
The blood drive shows the compassion that some students have. These students can  help out those who need blood and know it's going to a good cause.
Grand Ledge Student Council will be hosting two more blood drives this year. For those interested or have any questions about donating, visit the Red Cross website to find out more information.