Halftime Show Blunders
Maroon 5, Travis Scott, and Big Boi performed at the Super Bowl 53 Halftime Show in Atlanta, GA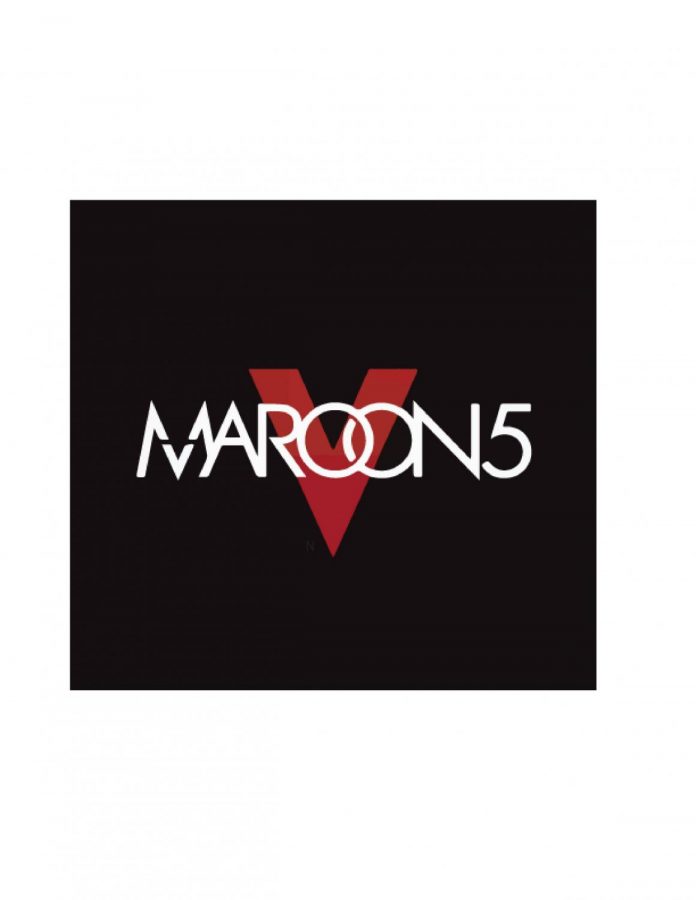 February 3 was Super Bowl Sunday and a big day for many people, especially Los Angeles Rams fans and New England Patriots fans. In addition to these people, there are people who only watch the Super Bowl for the commercials and the halftime show. A lot of conversation erupted after this year's halftime show due to past feuds in the league involving Colin Kaepernick's kneeling movement. This year's halftime show was headlined by Maroon 5, Travis Scott, and Big Boi.
   A lot of the controversy started when Travis Scott came out for a very short time period and people on social media were claiming that the NFL was trying to limit the amount of urban culture that was shown on television to keep an audience. Amongst all this, people of color were not happy with Scott performing the halftime show saying it was against the movement Kaepernick had started back in 2016. After Scott officially confirmed that he would be performing with Maroon 5 at the Super Bowl halftime show, a "source close to Scott" told Variety that Scott spoke with Kaepernick before he made his decision and that the two had reached a place of "mutual respect,". Kaepernick later retweeted a statement from his girlfriend that declared that "there is NO mutual respect" between them.
   Another big point during the halftime show that caused people to be mad was the little amount of time Spongebob Squarepants was shown during the performance. People were promised the full song of 'Sweet Victory' that was displayed in a Spongebob episode where they actually played the song at the fictional 'Bubble Bowl', but were disappointed that they only played the intro of the song leading into Scott's very short performance. Big Boi (aka a member of the duo Outkast) was the third performer in the show and received hate for performing, but not nearly as much as Scott. Due to Scott's popularity and people knowing he's more of an inspiration to the youth and the world in light of making the changes that Kaepernick is striving for, including police brutality and injustice.
    With all of this being said, the NFL has shown no action into solving the problems that Kaepernick is kneeling for, but continue to try to promote urban culture by having Scott and Big Boi perform even though it is seen that they do not truly care. This year's Super Bowl with the halftime show was a complete joke and and the fact people are saying that it was good is embarrassing.
About the Contributor
Ethan Irish, Staff Writer
Contact Me: [email protected]

Ethan Irish is a senior at GLHS. This is his first year in The Comet's Tale. In his off time he hangs out with friends,...