SAT Preparation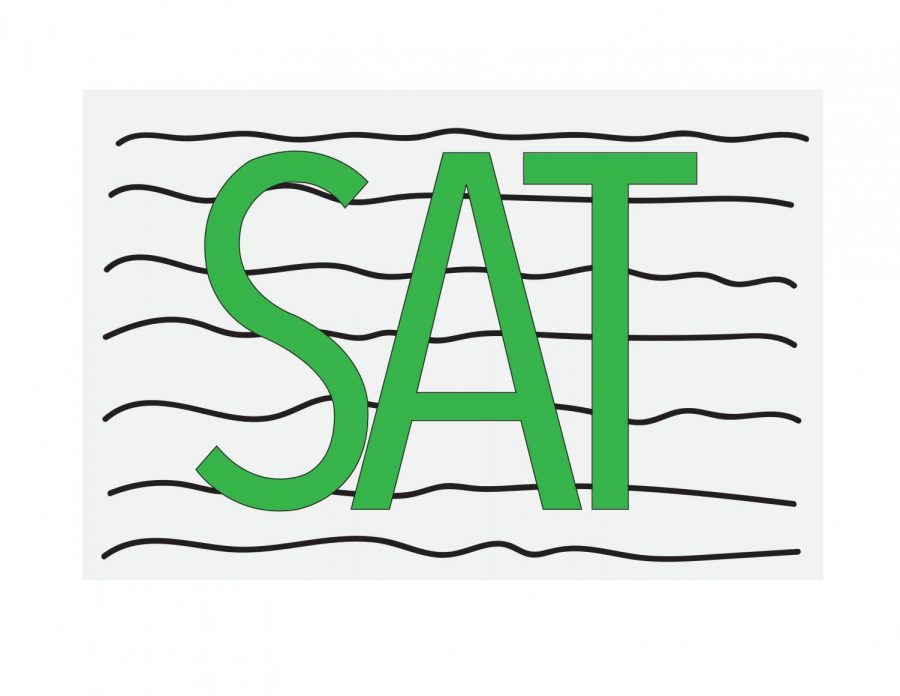 For most students, Junior year is the most stressful year of everyone's high school career. Between SAT testing, AP classes, and perusing potential colleges and careers, 11th grade is one of the most influential (yet stressful) years of high school. The thought of one test deciding students' futures is a little bit intimidating and makes approaching test preparation a challenge. Although the SAT and ACT are important tests, they are not the basis of determining students' futures. Luckily, students have many resources to properly prepare for these tests including practice tests, Khan Academy, and recommendations from students who have already taken the test, as well as teacher opinions. With the stress of spring testing coming up, gaining advice and information from a relevant source, like the senior class, is a useful tool to relieve any stresses or suspicions of taking the SAT. GLHS seniors gave their advice about how to properly prepare for the SAT and what the juniors should expect.
Senior Isabella Gentilozzi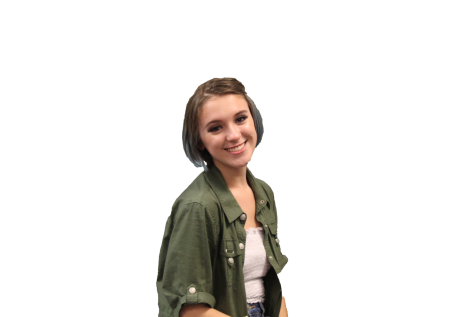 "I prepared for the SAT by using Khan Academy almost every night to prep. It's incredibly helpful with general topics and helps you find specific things you may need to brush up on before the actual test. I also used an SAT prep book but, to me, it was less helpful. Everyone has their preference and own way of learning, so I still believe an SAT book is a good investment.
Juniors should expect nerves. It's an important day and you need to prepare accordingly. Calm yourself down as much as possible and be in the right headspace to do well on the test. Be prepared to sit in one room for a while over the course of a couple days. Be prepared to be mentally exhausted afterward. That just means you did your very best.
The most surprising part of the test for me was the essay section. Especially after taking AP Language, I felt incredibly confident and prepared to write a cohesive and successful essay. I really didn't expect to feel so prepared about any portion of the test, so being able to feel so secure in my essay was a good feeling.
I began really preparing near the end of February into early March. I didn't go anywhere for spring break, so a few hours of each of my days were spent at my computer on Khan Academy practicing for the test or with my SAT practice book open. Starting to prepare sooner is always better!
My big piece of advice would be to take the SAT as many times as you feel that you need. Besides the expense, there is no hurt in trying to take the test several times in hopes of a better score. I know people that took the SAT 6 or 7 times before they received the score they were hoping for in order to get into a dream school. It is okay to keep trying. I'd also recommend taking the ACT along with the SAT. It has to be on your own time, but some students excel more on the ACT compared to the SAT, including myself. They have different subjects and content within the subjects, so taking both is very helpful. If you don't do as well as you may have wanted on the SAT, I'd recommend taking the ACT afterward to see if that's the test fo you before deciding to retake the SAT."
Senior Thomas Larner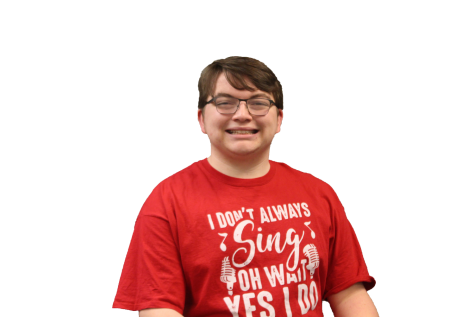 "I prepared for the SAT with Khan Academy and doing practice tests.
Juniors should expect and be prepared for anything to be on the SAT. If it's a concept taught in English or Math, it could be on the SAT.
For me, the most surprising part of the SAT was the essay. We don't practice the essay portion in the PSAT so it's hard to realize how short of time you actually have to write quite a lot.
I prepared for the SAT for two months. I did practice each day for a little bit and increased the time as days went on that I would be working on stuff.
Juniors should make sure you are well rested and are mentally and physically prepared to test. If you aren't both physically and mentally prepared, you won't be ready."
Senior Bella Zoglio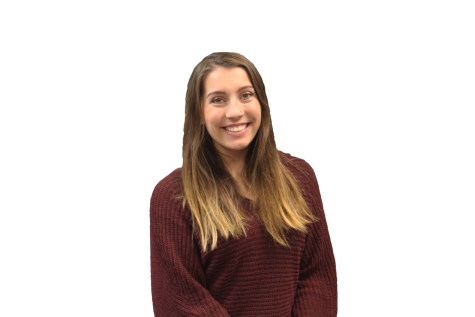 "I used study books from Barnes and Noble, as well as Khan Academy, to prepare for the SAT.
Juniors should expect that there is an essay and to prepare for that because that is not in the PSAT.
The most surprising part for me was how fast the time went by during the actual test.
I didn't prepare long at all for the actual SAT, but I retook it twice and prepped for months.
My advice is if you didn't start studying already, to start studying now. Also, retake it if you're able to because they offer a retake every month after April for awhile."
About the Contributor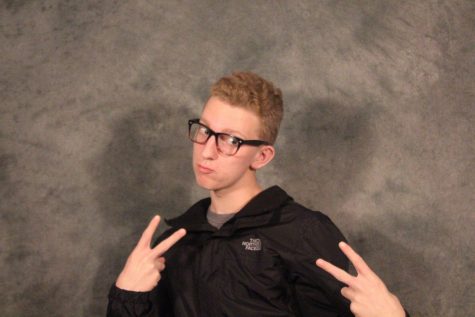 Brandon Foy, Student Life/Feature Editor
Contact Me: [email protected]

Brandon Foy is a junior at GLHS. This is Brandon's second year in Newspaper. He is involved with Madrigals, Musical,...