A Look Inside The Hive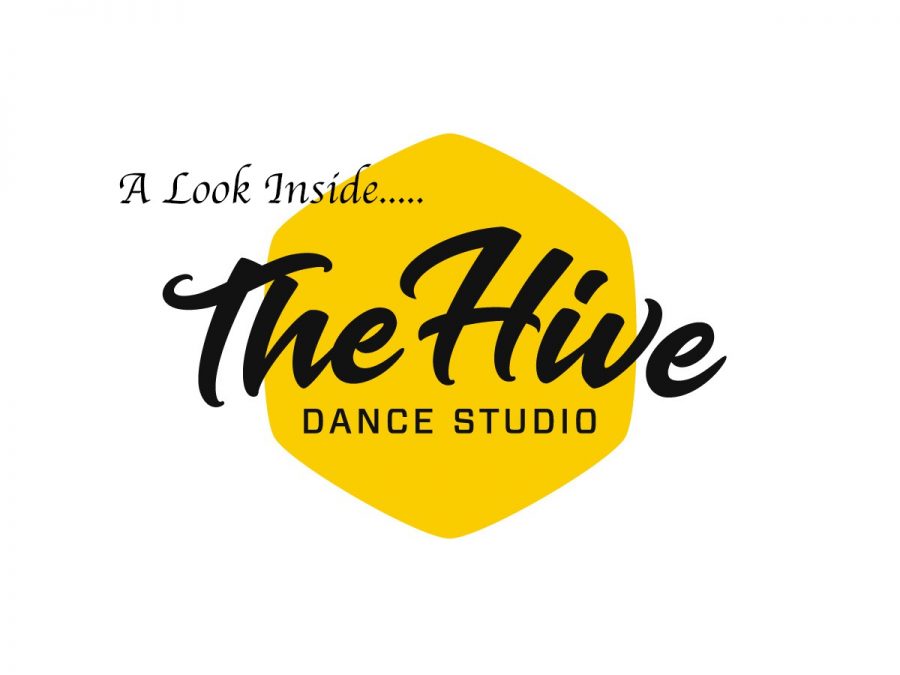 Any dancer has probably wondered about what it would be like to own their own studio and make dance into a living. For Sierra Erskine, that's exactly what she did. After working at another studio, Erksine  decided it was time to open her own. 
"I opened a dance studio to spread my passion for dance and to start a new community in Grand Ledge." Erksine told me. Erksine is truly a passionate woman when it comes to her students, and loves all of her dancers very much, as any observer can tell. The Hive could not be as successful as it is without the hard work of Erksine as well as the other staff too. Whether it's the high school helpers, Ellie Wieber, Ally Simon, Kenzie Miller and Isabella Borruso, or the Main teachers Krystal Morgen, Kathryn Robertson and Ailie Weaver, everyone puts their all into what they do. When Kyrstal and Sierra (two of the competitive team teachers) explain what scares them the most bringing the girls to a competition, Krystal said, "My biggest fear is that the girls will be upset with themselves after a competition." Erskine expanded on that saying, "I am constantly scared that something might happen to my girls, whether it is them getting hurt or it is them becoming upset that they are not good enough which is not true. Ever." Hearing them talk about their dancers really shows that the teachers really truly care about their dancers. Walking into The Hive, anyone could feel a sense of love and acceptance. Whether it is the very sociable families waiting for their kids, or the smiling dancers, it  feels like home. The home life atmosphere is fitting considering her family was a huge impact in choosing the name. 
"They were looking for animals that moved in a sort of dancing way, that's when they came up with bees," Erksine said while telling me how they came up with the name.  "And that's when it hit me, a community of individuals working together, for bees they have a beehive and for us we have The Hive." 
Although the business side of things is not her favorite and she wishes she could be just a full time teacher, there are some pros to the business. In fact, plans to expand are being made for the future. As for now, The Hive will continue to grow not only as a community, but as a family. As their motto states, "Home is Where the Hive is."
About the Contributors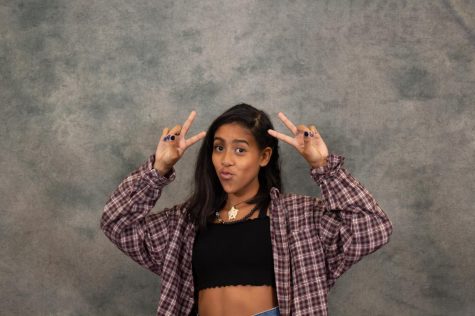 Nyah Ganton, Staff Writer/Ad Guy
You can contact me at: [email protected] 

Nyah is a senior at Grand Ledge High School, and this is her first year on news staff. She spends her...