Comet Conversation
The season of fallen leaves and pumpkin patches rolls around again, and Comets once more enjoy fall favorites
Hang on for a minute...we're trying to find some more stories you might like.
With fall back in full swing, students at GLHS are gearing up for a season full of spooks, cider, and meeting up with friends to enjoy all that this time of year has to offer. Whether it is the hay rides, haunted houses, or pumpkin spice lattes, there is never a shortage of activities and experiences for teens to participate in. At this school, however, there is a large demographic of people who no longer get to experience these nearly universal teenage pastimes: Teachers. So what does our own Comet Teaching Staff do to celebrate the season?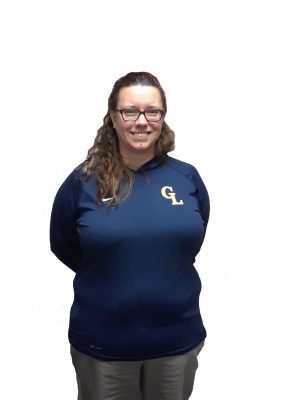 "I really like spring best, fall is kind of a downer because that means winter is coming, but I do really like going to cider mills, I like the cider and the donuts, I like picking apples, I like hearing the crunch of the leaves as you walk," Mrs. Montgomery said. "I like spending time with my daughters, who are in elementary school, finding the leaves and making rubbings."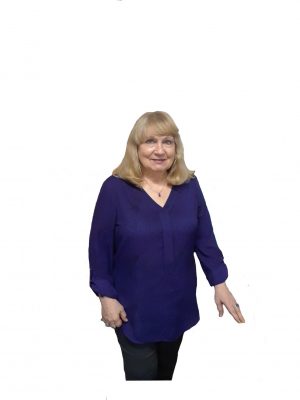 "Decorating for halloween, or just decorating for fall. I'm also one of the few people who still actually gives out candy," Mrs. Thompson said. "I remember when my kids were younger, and it just seems like the last few years [trick or treaters] have just dropped off …I always enjoyed seeing all the little kids all dressed up, so it's kind of sad, but it is what it is, and I still decorate and I still give out candy."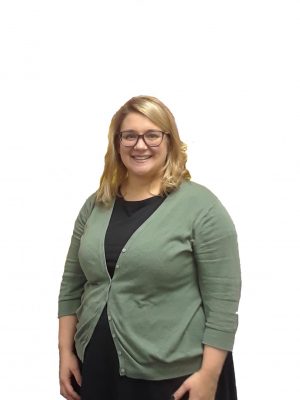 Karrer: "I have two favorite fall traditions. The first is going apple picking at the Country Mill with my kids, that is one of my favorites. I really enjoy doing that with my family," Mrs. Karrer said. "Also, decorating the front yard for Halloween. We do a big display and we have a little fake graveyard, and my kids get out there and help us, and we add new things to it every year. That is one of my favorite fall traditions."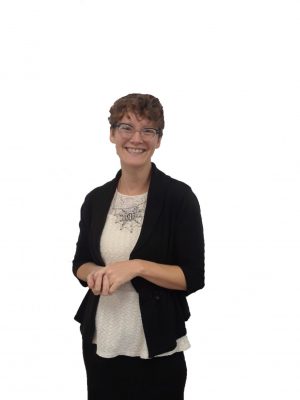 "Sweater Splurge Saturday in September. All alliteration. I take all the kids to Goodwill, and we just splurge on sweaters, that's what we did," Ms. Berry said. "I mean, seriously, they just get whatever they want, all of us at Goodwill. That's my favorite."
About the Contributors
Kelly Morgan, Editor-in-Chief
Contact me at [email protected]

Kelly Morgan is a senior at Grand Ledge High School. This is her second year on newspaper staff. When she is not...