Dr. Dolittle Drops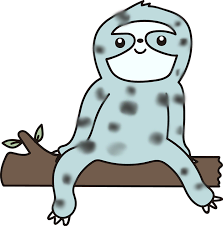 It has been nearly ten years since the last incarnation of a Dr. Dolittle movie, but this was changed quite recently, with Robert Downey Jr. ready to take the helm. With this movie being one of Downey's few films straying from his well known Iron Man role, many were curious to watch the film. However, 'Dolittle' proves that just having star talent performing does not always make a movie great.
   The movie opens up as an animation, telling the story of Dolittle's life before his wife, Lily Dolittle, died while on an adventure. Soon after her death, Dr. Dolittle decides to close his animal clinic because of his broken heart. After the movie transitions out of the animation, it introduces the audience to the main character. The main character is a young boy named Tommy Stubbins, whose name most audiences will not remember after leaving the theater, or even while watching the movie. The character of Tommy throughout the film is incredibly boring and serves very little purpose to the film's overall plot. The animal characters in the movie, for whatever reason, believe Tommy to be special and want him to go on a journey. Every character just goes along with this with very little protest, so suddenly a random boy is going on a dangerous voyage to help save the Queen of England from a mysterious sickness that can only be cured by a magical plant on a special island. Tommy was mainly just used to help keep the plot moving by having him accomplish something once every half hour, but the movie also wanted to use him to help Dr. Dolittle's emotional trauma. They try to accomplish this by making Tommy his apprentice, but this does not exactly work either.
    The movie mainly focuses on Dr. Dolittle's  struggle to move on from his wife's death so he can connect with humans again and open up his old clinic. But in the end, it never really feels like he gets over his trauma even though he supposedly does. The movie tries to convince the audience that after saving the Queen of England and having a little therapy sesh with a dragon, that Dr. Dolittle has moved on, but the movie was missing something to make watchers believe this. The Dr. Dolittle character had a lot of potential at the beginning of the movie, but unfortunately, by the end of it, he just feels like an empty, knockoff Jack Sparrow.
   Though the humans in this film were quite disappointing, the animals made up for it, as they were, surprisingly, leagues more interesting. Many of the animals underwent much more development than the main human characters. The movie also had a few good jokes in it, but in the end the movie just felt disconnected from its audiences and probably would have done better as a TV series, giving the characters enough time to develop in a believable way and to focus more on the plot as well.
About the Contributor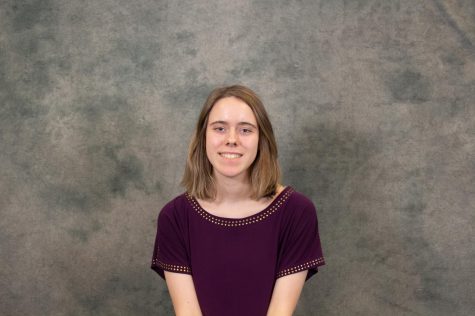 Rilee Lonberger, Staff Writer
Contact me at: [email protected]

Rilee Lonberger is a sophomore at Grand Ledge High School and loves to read, write, and be with her friends. Nine...