Let the Madness Begin!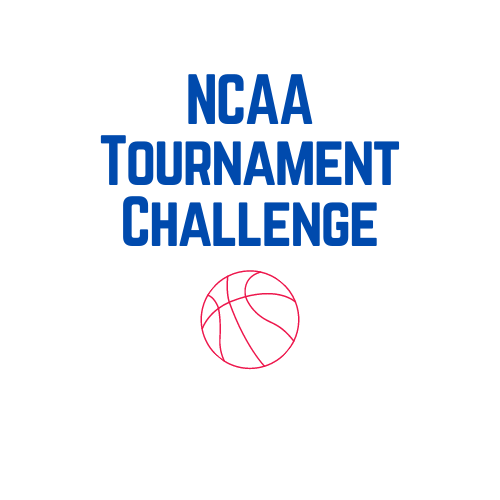 The NCAA tournament is welcoming fans back to their venues for the first time since the COVID-19 pandemic. The return of fans brings back the electric atmospheres that we are all accustomed to. 
The NCAA tournament is a sixty-four-team one-elimination tournament that w teams from all over the country. Each conference tournament winner is granted an automatic bid into the field of sixty-four. Other teams however hope that their wins throughout the regular season will be good enough to get them into the tournament. 
Tournament time is an emotional experience for every fanbase in the country. This year in the NEC tournament championship emotions were running high with a chance to go to the NCAA tournament, fans from Bryant University and Wagner University got into a brawl mid-game. The fight led to a stoppage in play and fan removal from the stands. This is just the tip of the iceberg as to what emotions are yet to come heading down the road.
With the field unset and teams still punching their tickets every game matters. The heart the players put in as they play potentially the final games of their basketball career is a sight to see. Blood, sweat, and tears get poured into every game by these talented young kids and it's truly an amazing experience getting to see the hard work they put in their whole life pay off.
The power 5 conference tournaments have started and we are only weeks away from one of the most anticipated events in sports. With selection Sunday around the corner, the committee has a lot of work to do watching bubble teams and start making tough decisions about who is in or out.