Tiger's Comeback
After a controversial past, Tiger Woods restores his reputation as a top world golfer.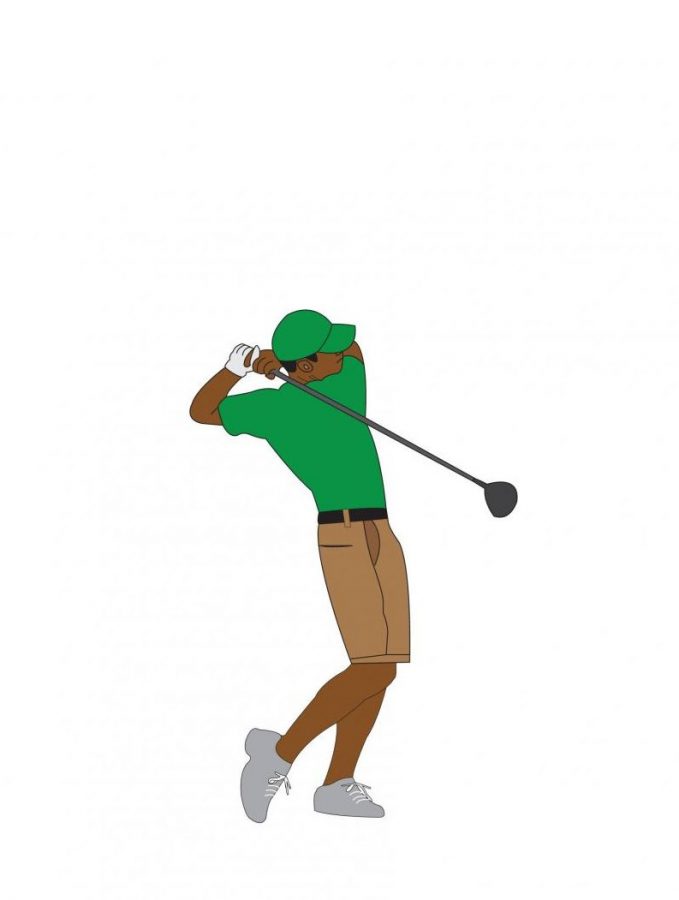 Very few can imagine the adversity that golfing legend Tiger Woods has had to go through, but on Sep. 23 he overcame years of struggles, winning at East Lake Golf Club in Atlanta, his first PGA tournament victory since 2013. To any professional golfer, winning the Tour Championship huge, but for Tiger and many other fans, this win seems 1000 times bigger. Why? Because it means that Tiger Woods is officially back to his old self.
   There are many bumps in Woods' career, but the biggest valley he had to walk through began in 2009, a year after he won the 2008 US Open with an injured knee. The golfer's legacy was still going strong throughout most of the year, but in Nov, it took a turn for the worst. On Nov. 25, there was a report that Woods was having an affair with Rachel Uchitel. Two days later, he crashed his Cadillac Escalade into a fire hydrant and a neighbors tree near his Florida home. From there, things only got worse. More news came to the surface, and Tiger found himself in a lot of trouble off of the golf course. On Dec. 2, it was found that his affair spawned back to 2007, and had been kept a total secret. This led to massive media attention. That and the mystery of his car accident, which is currently still unsolved, eventually forced Tiger to take an absence from golf for the time being. Not only did this hurt his golfing career, but it also damaged many endorsement deals, such as AT&T and Gatorade, costing him an estimated millions.
   He did not return to golf until the 2010 Masters, but his return only led to more issues on the course. He went winless in 2010, and also injured his neck, which would be the first of many injuries. In 2011 and 2012, he had a string of injuries all related to his left Achilles tendon. Then, in Mar. 2014, Woods had the first of many back issues. It started as back spasms, then led to back surgery. This was extremely detrimental to his golf career.
   His career appeared like it may have been over, but during the 2018 PGA tour championship he was back to his old self. On Thursday, he shot 5-under 65 to be tied for first. The next day he shot a 68, giving him a very reasonable chance to win. Halfway through the tournament, he had put himself in a great position to finally come home with a victory. In the final two rounds of the tournament, he did just that. Woods finished -11, finishing two strokes ahead of second place.
   The Golf fan base could not have been more elated by the result. Some even see the veteran winning even more in the future. "Tiger Woods will surpass Sam Snead to become the winningest player in PGA Tour history," Kyle Beachnau said. Only time will tell if he will accomplish that feat, but one thing is certain: all eyes will be on Tiger Woods from now on.
About the Contributor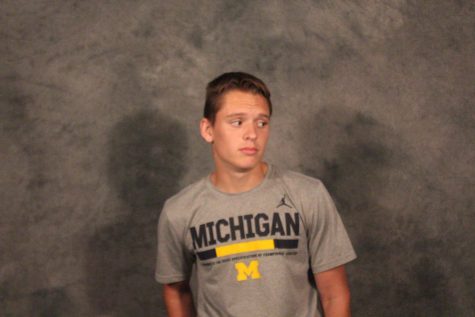 Austin McCartney, Staff Writer
Contact Me: [email protected]

This is Austin's first year on staff. Other than writing for The Comets' Tale, he enjoys playing various sports, such...