Comets' Tale COVID-19 Publication Response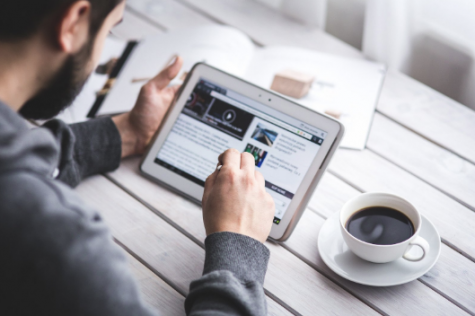 The Comets' Tale is pleased to bring viewers virtual news through our website as we have halted publication of our print production at this time, due to COVID-19. We look forward to resuming our traditional publication in the spring of 2021!
For more information about our COVID-19 Publication Process, contact our editors, Robert Miller and Olivia Vanderlaan.