Flour Child Just Got Better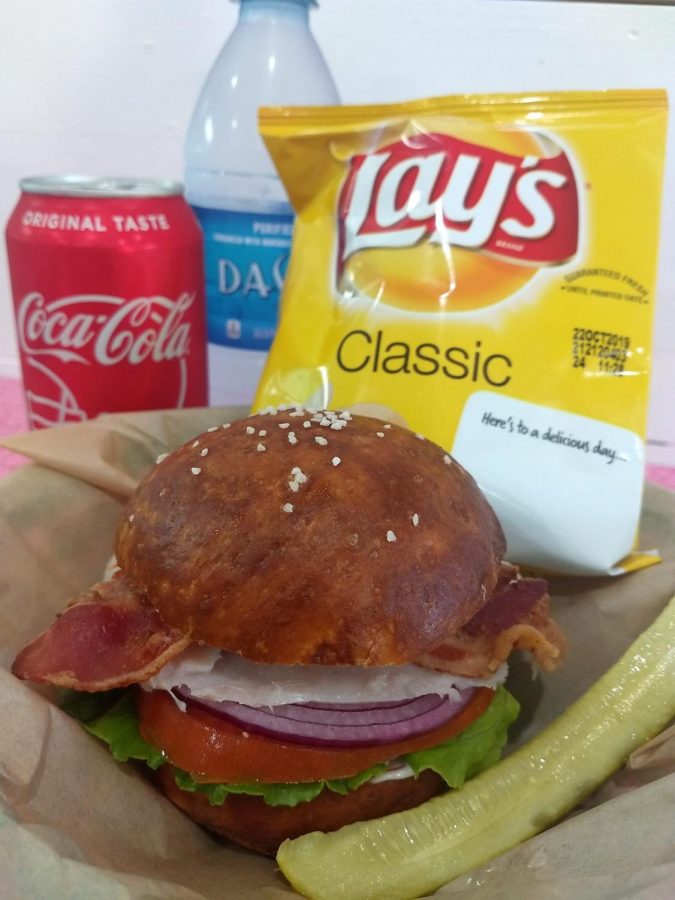 Beth Augustine, owner and creator of Flour Child Bakery, just created a whole new lunch menu. Never heard of Flour Child Bakery? Well, now is the chance to make lunch time great. Flour Child is an award-winning bakery right in downtown Grand Ledge that sells delicious croissants, cookies, bagels, and more. 
"I wanted to add a lunch special for the students at Grand Ledge High school so that they would have something quick and delicious to eat. For only five dollars, students can get a turkey bacon slider, chips, and a drink," Augustine said. This delicious lunch runs Tuesday through Saturday. In addition to a great selection of baked goods made fresh every day, there are also several other drool-worthy sandwiches she now offers, including the Grilled Italian, Vegan wrap, and Chicken salad sandwich. 
Augustine originally started by baking bagels and other goodies in her kitchen at home and selling them at a local farmers markets. Her stand was so popular that she would constantly sell out of her delicious creations before the day was done. Augustine and her husband decided they needed more space and bought the cute bakery which has blossomed into something great.
 "We opened in 2016 and completely sold out of treats on the first day an hour before our original closing time,"Augustine said.
All of her loyal customers from the Farmers Markets had come to see her thrive in a shop she now gets to call her own. Augustine recently expanded her bakery, including more seating options as well as entertainment opportunities for children. There are also several t-shirts, sweaters, and cups that are available for purchase. Flour Child is a great new lunch time option for students looking to try something new. The community can not wait to see what she does next.
About the Contributors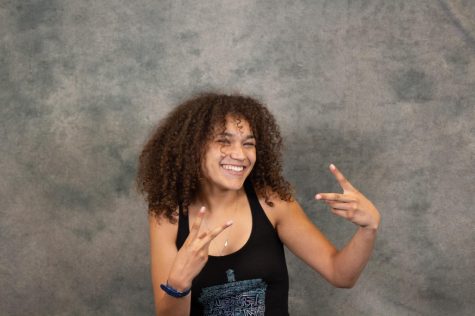 Amiah Edmond, Staff writer/ Ad Guy
You can contact me at: [email protected] Amiah is a senior at Grand Ledge Highschool and is also enrolled in LCC's "Health Tech" course during the...