Baseballs' Hot Start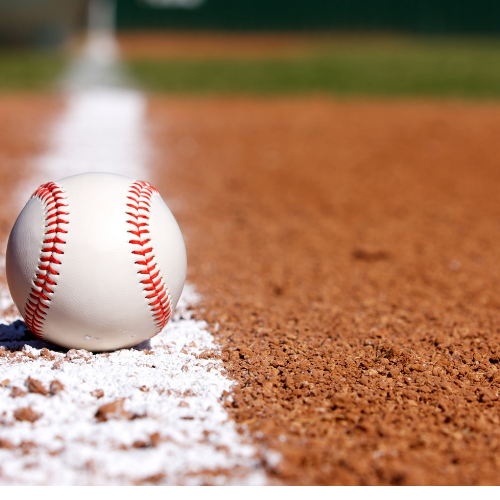 Grand Ledge Varsity Baseball is off to one of their best starts in recent memory. Although Grand Ledge is known to be good at baseball in the Lansing area, they haven't won a baseball state championship in over 20 years. However,  that could definitely change this year. 
This Comet senior class is one of the better that the program has seen in recent years,  coupled with the talent that the junior class brings the team is strong in almost every facet of the game. The 1, 2, and 3 hitters of Noah Warren, Logan Todd, and Kaden Nowak are almost guaranteed base hits and are great at getting on base. Not only can the team score runs, but they also have a great starting pitching rotation that allows them to have a flexible bullpen. The team is 10-0 with multiple doubleheader wins against Fowlerville, Mount Pleasant, and Saint Johns. The team is looking good enough to possibly make another deep run in the playoffs this year as they did in the past few seasons but hopefully this time they can come out with a state championship victory.
The pitching staff for the Comets has been outstanding to start this season and they are continuing to impress. Senior Jack Franco won the front side of the doubleheader against Saint Johns making him 2-0 on the season whilst retiring 6 batters via the strikeout. Junior Hunter Moore pitched the second game for the Comets recording 4 strikeouts in 4 innings pitched contributing to the 12-2 victory over Saint Johns. Hitting although not the strongest point of this Comet team has been extremely successful to start the year. The team has seen some strong production from the bottom half of their lineup. 
This smoking hot start is very promising but will not matter if they cannot finish the season strong and secure the elusive state championship.