Dumbo: the Live-action no one asked for
Despite Disney's best efforts, the new Dumbo remake left me disappointed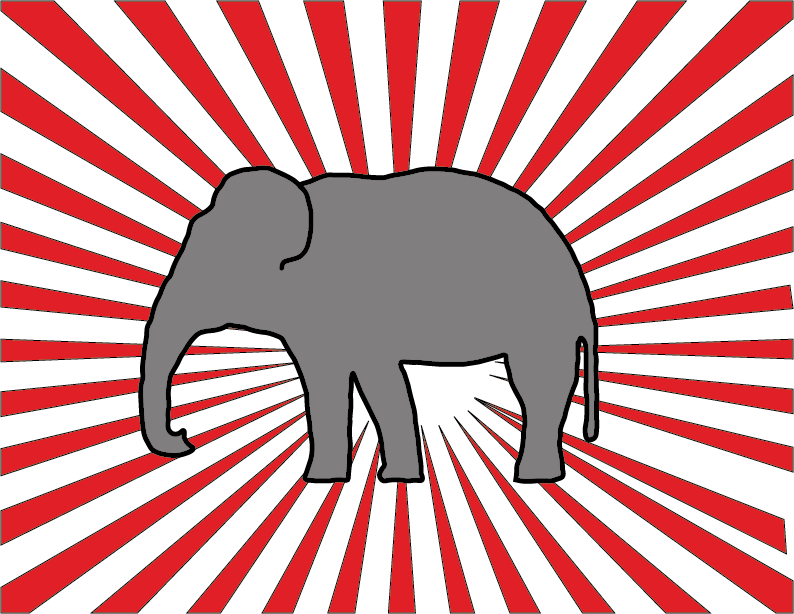 On October 23, 1941, Dumbo was released, wowing audiences everywhere as Disney's fourth movie to be released, earning Disney the equivalent of $27,250,000 in theaters. Now, 77 years after Disney made history, Disney recreated their children's classic, or at least attempted to, with rather sad results.
Due to such a large time lapse since the last version of the movie hit theaters, Disney decided to take new creative liberties with the plotline of the children's classic, with a new deep focus on the people involved with Dumbo the elephant, rather than just a few select circus animals. This is where the majority of the problems begin with the movie. While I applaud Disney for taking the story of Dumbo into a new direction, as well as selecting an all-star cast of stars such as Danny DeVito, Colin Farrell, and Michael Keaton, they failed spectacularly where the original succeeded—actually telling a decent story. There is no point in changing the details of a nearly 80-year-old film if the new plot isn't similar in quality. When redesigning a beloved classic, you have to treat the new story with at least as much love and care as the original story creators did, especially when creating an adaptation no one asked for whatsoever.
This new story also struggled deeply with a pacing issue. In some places, scenes that did not need to last nearly as long as they did took up a significant portion of the movie, while certain pivotal scenes that could have stood to be extended by a few minutes were gone in the blink of an eye.
Lastly, if an attempt is going to be made to reboot something in a live-action format, the CGI animation has to be stellar. Disney's Dumbo's CGI was not stellar. In fact, sometimes it was rather disturbing and off-putting, making me wonder why I even bothered to see it over other blockbuster hits that came out at the time like Captain Marvel.
Overall, while I approve of attempting to remake a children's classic, Disney dropped the ball pretty miserably on this one. If this movie is going to be any indication of future live-action movies to come, I think I'll be staying home more than I thought this summer.
About the Contributor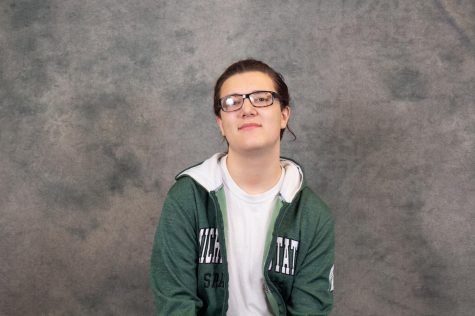 Robert Miller, Online/Feature Editor
Contact Me: [email protected]

Robert Miller is a Junior at Grand Ledge High School. This is his third year on a newspaper staff, and is the Online...