Rock and Roll Hall of Fame: The New, The Old, and the Unusual.
2021 Nominees for the Rock and Roll Hall of Fame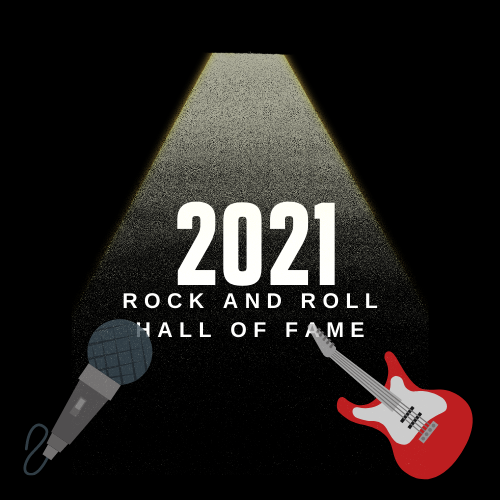 Three weeks ago, on February 10, 2021, the nominees were announced for the 2021 Rock and Roll Hall of Fame in Cleveland, Ohio. Starting in 1995, The Rock and Roll Hall of Fame is an award show and museum dedicated to documenting the history of rock and roll and the artists who have influenced its development.
    This year, 16 nominees were named for the hall of fame, including people such as Tina Turner, Fela Kuti, Mary J. Blige, Dionne Warwick, and more. Currently, there are 7 bands and/or artists that are on the ballot for the first time, such as Foo Fighters, The Go-Go's, and Iron Maiden. 
    In addition, there are currently two women who will be the second and third female artists to be double-inductees upon election: Carole King, famous for albums such as Tapestry, Rhymes and Reasons, and Wrap around Joy, and Tina Turner, who is known as "The Queen of Rock 'n' Roll" for famous works such as the multi-platinum album Private Dancer.
    Notably as well, if Seattle-based rock band Foo Fighters is inducted into the hall of fame, Foo Fighters founder, guitarist, lead singer, and primary songwriter Dave Grohl will become a double-inductee as well, having been inducted into the hall of fame in 2014 as the guitarist of Nirvana.
    Although the majority of the nominees for this year are fairly obvious as to why they were nominated, two artists this year, Jay-Z and LL Cool J stand out from the rest as unusual nominations. Although this is Jay-Z's first year as a nominee, LL Cool J has been nominated a prior five times, in 2010, 2011, 2014, 2018, and 2019, with the Rock and Hall of Fame stating that, "The empires run by Beyoncé, JAY-Z, 50 Cent, and Diddy owe him a debt of gratitude. He didn't open the door – he smashed it wide open, creating opportunities for anyone who picked up a mic. "
   From now until April 30th, voting for who wins the Rock and Roll Hall of Fame will be open at https://vote.rockhall.com/, with each person allowed to vote for up to five people once daily until nominations are closed. Currently, Fela Kuti, Tina Turner, and Foo Fighters are in the top three, with Iron Maiden, The Go-Go's, and Carole King following behind. More detailed descriptions of each band or artist nominated this year can be found at https://www.rockhall.com/nominees-announced-2021-induction.
About the Writer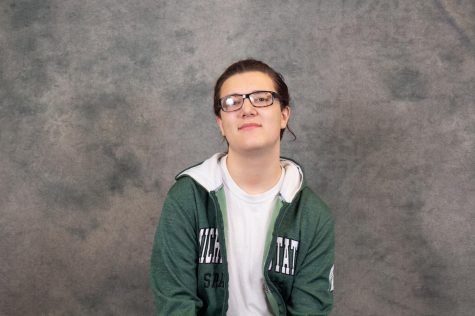 Robert Miller, Editor-in-Chief
Had he been asked four years ago, Robert Miller would have scoffed at the idea of being in a newspaper. Ever since elementary school, he had been struggling...