What's Coming Up in Movies?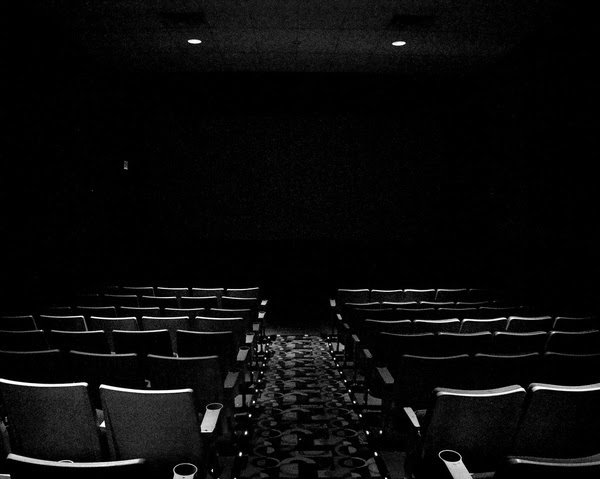 After a year of movie studios halting and slowing production and release of certain movies due to COVID, films are starting to be released again with the regularity of before the pandemic. With all that back up in the movie industry, this year is stacked up to be full of blockbusters. 
Starting with May, the R-rated zombie movie Army of the Dead directed by Zack Snyder releases on Friday the 14th on Netflix. On the 28th, you can watch Disney's new live-action movie, Cruella, as well as A Quiet Place Part II in theaters. 
In June, you can watch the film adaptation of the musical, In the Heights. The newest Disney/Pixar film, Luca, also releases in June. Both come out on the 18th. The sequel to The Hitman's Bodyguard, The Hitman's Wife's Bodyguard comes out two days before on the 16th. A week later, the Fast & Furious franchise's 9th installment comes out with a 3-hour runtime. The sequel to 1996's Space Jam comes out over a month later on July 16th. The sequel stars LeBron James this time around instead of Michael Jordan.
For superhero fans, the Blackwidow movie is going to come out July 9th, over a year later than its intended release date in March of last year. Fans of superhero movies will also be excited for The Suicide Squad, releasing on August 6th in theaters and on HBO Max. A month later on September 3rd, the marvel movie Shang-Chi and the Legend of the Ten Rings will be released. The final movie in the Tom Holland Spider-man trilogy is coming on December 17th with Spider-man: No Way Home. Marvel recently announced the movies they have lined up all the way to 2023. The list includes sequels to hits like Black Panther and Guardians of the Galaxy, but also new movies like The Eternals. There is still no confirmed date for when the Robert Pattinson Batman movie will come out, and with the delays, it is unlikely it will be in 2021.
The fall season also has notable blockbuster releases, starting on October 1st with the film adaptation of Frank Herbert's hit book, Dune. The film has a star studded cast with big names like Timothée Chalamet, Zendaya, Jason Mamoa, and more. Later on October 8th, Daniel Craig's last movie as James Bond, No Time to Die comes out. Edgar Wright's horror movie, Last Night in Soho releases on the 22nd. In November, Ghostbusters: Afterlife is out on the 10th. The sequel to Top Gun, Top Gun: Maverick will be released on the 19th of November. The film is being released nearly 30 years after the original came out with Tom Cruise reprising his role as the titular Maverick.