Year Reflections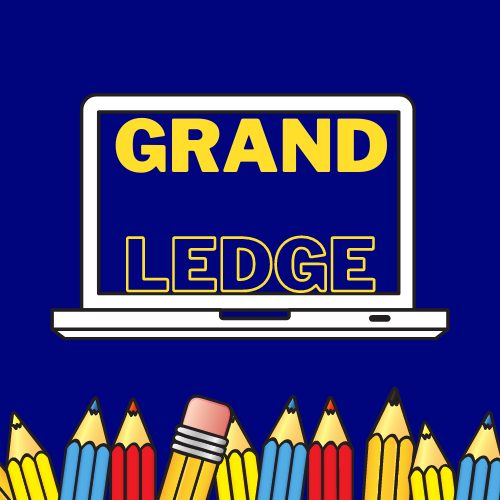 With the year coming to an end, there is much relief. Students may have thought going back to school was the best decision, others may have been a little nervous, and some people just stayed virtual all year long. It all came down to what people were comfortable with.  Everyone spent the year a little abnormal. That is all anyone could do considering what had happened. 
  The school year was as normal as it could have been. At unprecedented times, there were adjustments that had to be made, but students still found joy in them.  "My favorite part about this year was being able to play my first year of a high school sport since COVID-19 took it away last year," said Coralie Allison. All sports were able to have their season under the condition of wearing a mask as they play. Students were very happy to be able to play the sport they love again. For many students, it was their first year, and now they finally were able to experience it.
  When students and families found out that in-person learning will resume there were many different opinions. "I was anxious at first about going back to school, but when I noticed it was a different environment than before I became more comfortable with it," said Owen Gough. A lot of students felt anxious about returning to school. Staying at home all year and not having much face-to-face interaction can be tough to go back to.
  As the year comes to an end, everyone is glad it just went okay. " I am excited for the year to be finished so we can have a normal summer, and go back to a normal school year next year. It will feel like what normal life used to be," said Gough. There was a lot of confusion at the beginning of the year. Virtual learning was something most kids hadn't experienced before this year. It was a work in progress, to say the least, but now as it ends everyone can sigh in relief. 
   The school year ending is bittersweet. The staff and students are excited about summer but are sad that the year is ending. Everything went as smoothly as it could, given the circumstances.