What is the MLB lockout and how will it affect the future of baseball?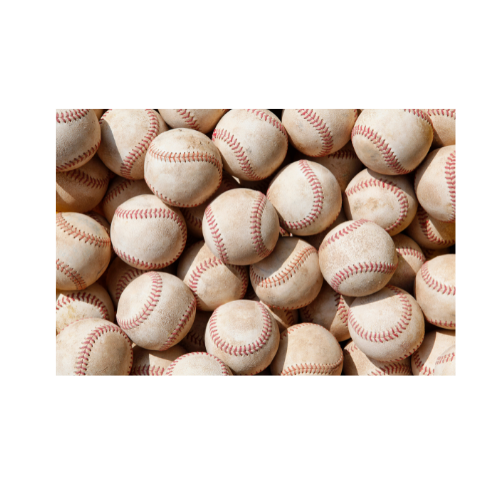 Major League Baseball(MLB) has canceled spring training and parts of the regular season. What does this mean and what can we expect heading into the future?
The continuous negotiations between the Major League Baseball Players Association(MLBPA) and the MLB have been at a standstill for months now and there's no ending in sight. The two sides have different views of what's best for the league and its players. The MLBPA feels players deserve to be paid more money and more consistently and the MLB refuses to agree to set terms with their players. Furthermore, the MLB wants to expand its playoffs from a 12 team playoff to a 14 team playoff which would mean more games for fans to watch. With negotiations at a standstill and the cancellation of spring training and some of the regular season games, the MLB has started up a program that will pay the employees that are affected by the lockout.
So with the two parties still far from any agreement what is the future for the negotiations heading forward? If they cannot move forward in good faith and they reach an impasse the companies could very well end up in court. Although the two sides have been unable to reach an agreement, hopefully, they can reach one soon so fans can have the sport they all love back in action.